OBJECTIVE:
Brand and promote the MasterChef's chain of newly launched coffee shops--Tramp Tree Cafe.
Pankaj Bhadouria is India's first MasterChef. She won the opening season MasterChef India, a cooking reality show that airs on Star Plus. It is based on the internationally-acclaimed British MasterChef.
POSITIONING:
Coming from a MasterChef, a cafe we believed should be more than just coffee. It ought to be primarily about food without relegating coffee to the background. Thus was born beyond coffee!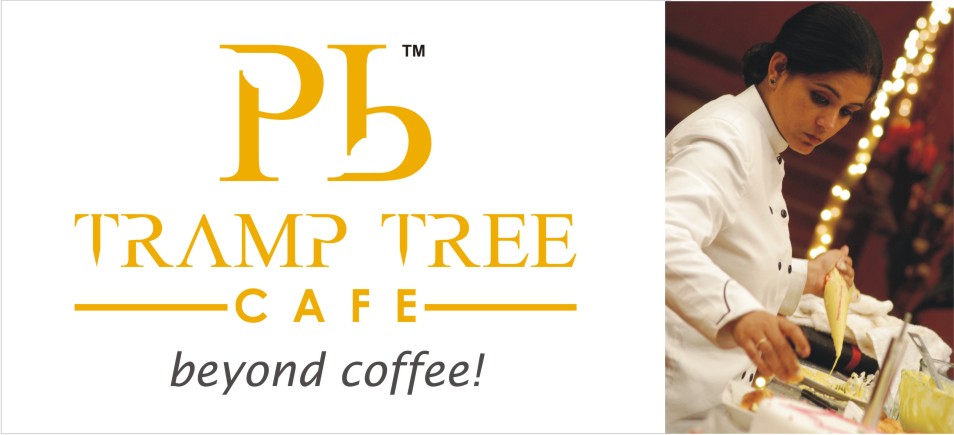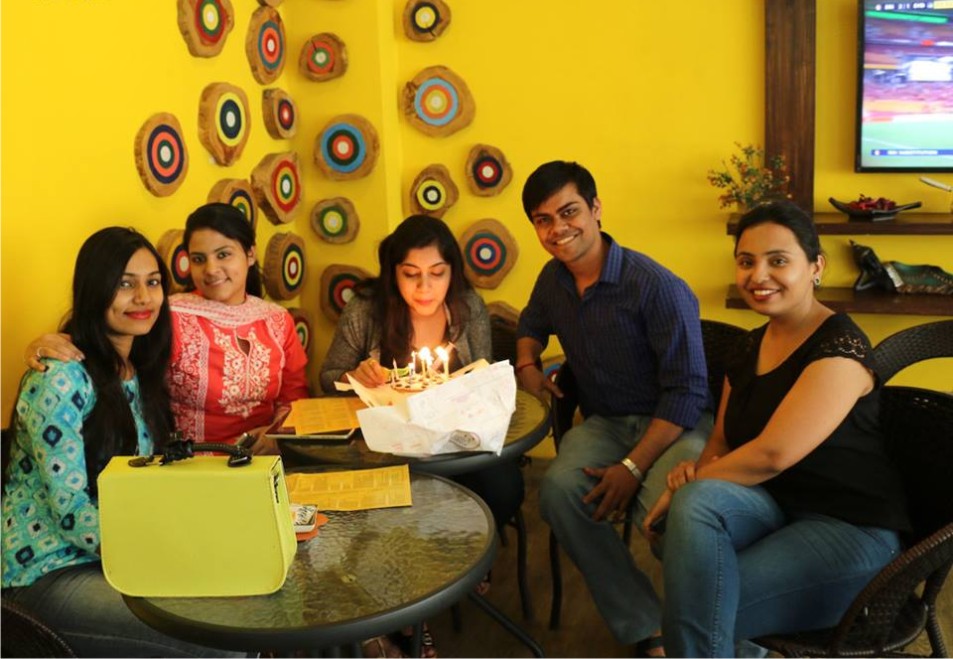 STRATEGY:
With relationships more open and casual than they ever used to be, people wear their relationship status on their sleeves and also proudly share it on social media.
We figured out that our prospects would love to be 'In a relationship' with the cafes and flaunt it given the vibrant, youthful and funky feel of the outlets.
IDEA:
Adding a new dimension to relationships. This time with 'food & coffee' though.