OBJECTIVE:
Promote handmade chocolates ahead of the festival of lights-Diwali, both for personal consumption and as a novel gifting option.
The Cellar is a chic restaurant in Lucknow serving the best Italian cuisine in town. Come the festive season and they make some delicious hand-made chocolates too!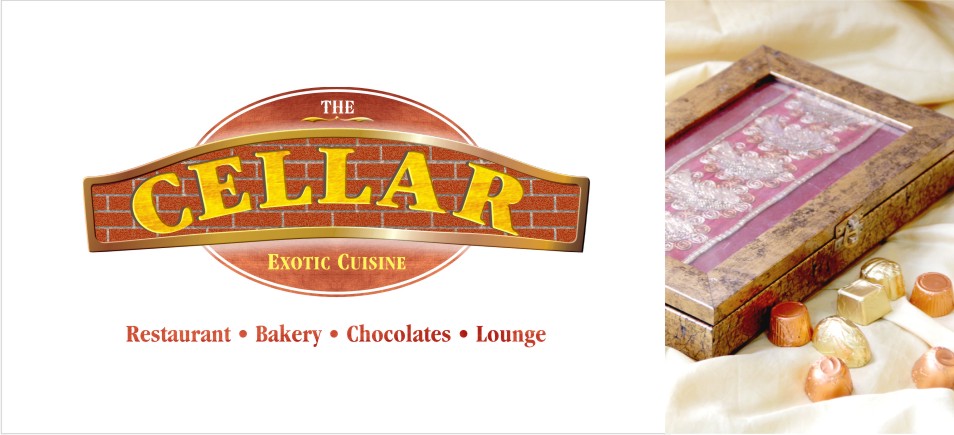 STRATEGY:
We decided to create some noise on Facebook by giving the humble handmade chocolates a rocking festive makeover.
IDEA:
The handmade chocolates became 'Chocolate Superbombs' and we rolled out with a bang. Supported by a series of posts showcasing attractive chocolate packs and vivid content to complement the picture.